Wednesday, May 27, 2009
book before june 30th save 10 %
4:51 pm edt
Sunday, May 17, 2009
Huggins Hardwood Flooring New Jersey Custom Design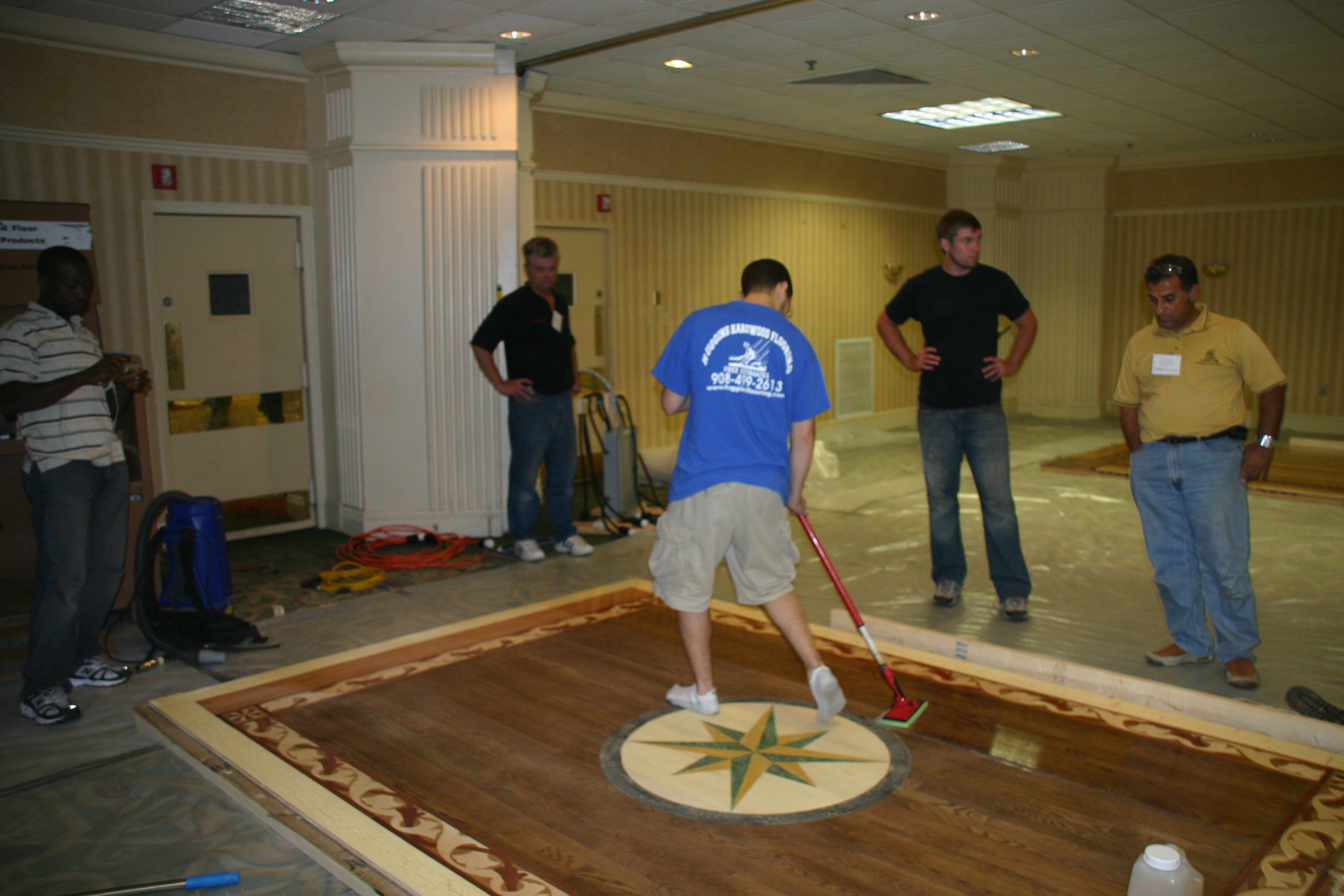 7:26 pm edt
Thursday, May 14, 2009
Pat from huggins flooring inc with Jason Cameron host of Desperate Landscapes and Man Caves. on the job site in Glen Ridge Hardwood Flooring New Jersey
6:47 pm edt
Sunday, May 10, 2009
Install Hardwood Flooring Glen Ridge N.J. for Man Caves D.I.Y. Network
11:28 pm edt
Monday, May 4, 2009
Patrick (Huggins Flooring Inc. Operation Manger) with Tony Siragusa Goose
8:26 pm edt
Sunday, May 3, 2009
9:40 pm edt
Patrick (Huggins Flooring Inc. Operation Manger) at Install for D.I.Y. Network in Cranford NJ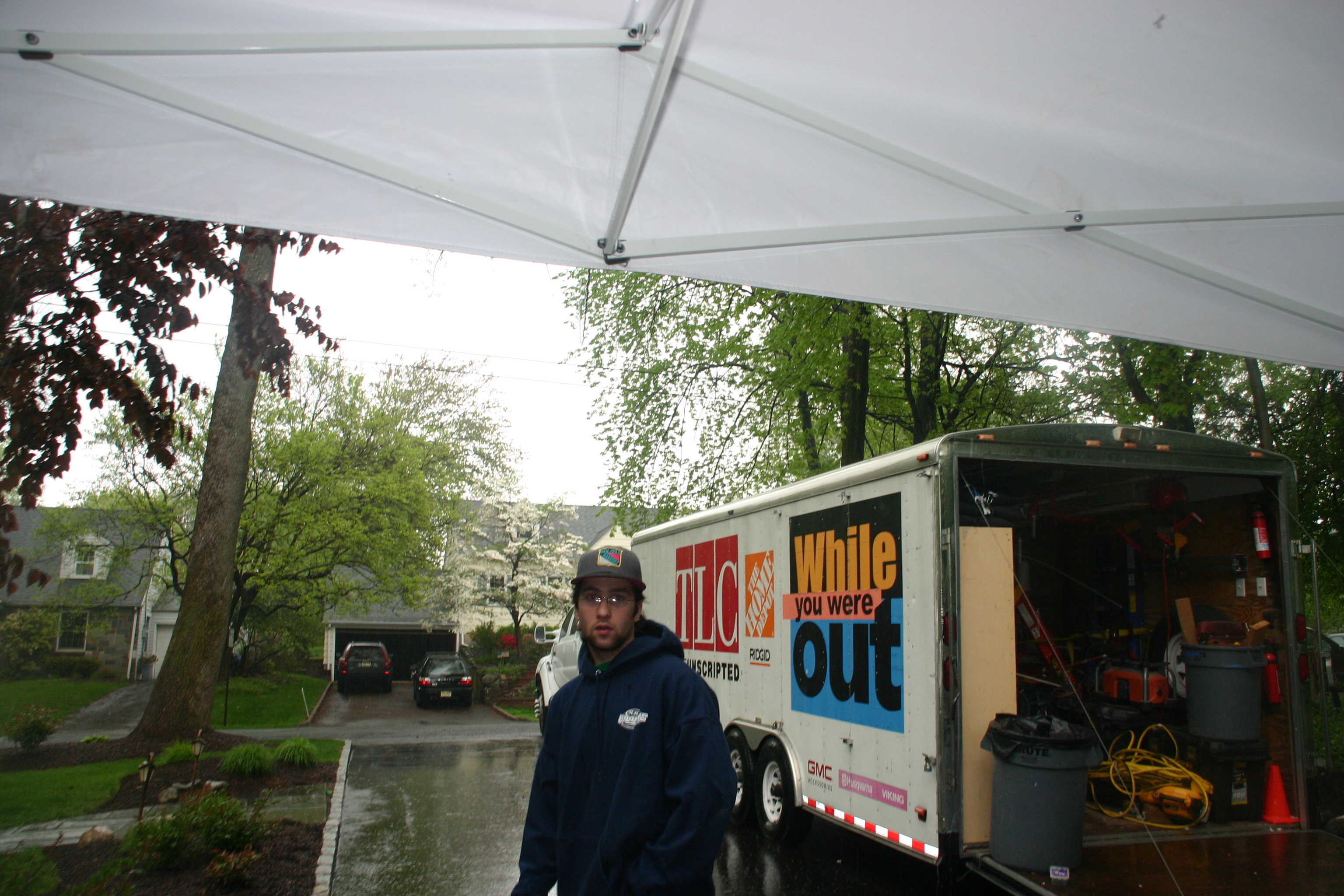 9:19 pm edt
Pat from huggins flooring inc with Jason Cameron host of Desperate Landscapes and Man Caves. on the job site in cranford
Letter From MAN CAVES DIY NETWORK
Hello Joe,
It was nice talking to you today and we are really excited to have you on board the Man Cave team!! In regards to collaborating with Man Caves on our upcoming "Montana Lodge", and future shows, here is the information about our show!
We are currently in the process of filming our 4th season of the popular cable show. Throughout the series we have transformed the darkest, dingiest spaces into rooms the man of the house can call his own. In the past we have produced Ski lodge's, surf shacks and personalized Man Caves for two members of the Howard Stern team, Gary Dell' Abate and Artie Lange. This, along with our season finale, the Man Caves USO Troop Edition, in Kuwait has helped to generate quite a buzz about the series.
The buzz had gotten so large that for our final episode shot of season two, Snoop Dogg had made a special request for the team to come to LA to give him his very own Man Cave! This was produced in conjunction with his show on the E Network - Snoop Dogg's Fatherhood! Most recently, we just finished filming and building a Office Man Cave for Rainn Wilson, who plays the character Dwight of the hit TV show, "The Office!"




HILARY E . REUBEN
SERIES JR. DESIGNER / LEOPARD FILMS USA
MAN
CAVES
DIY NETWORK
9:06 pm edt
Install for Man caves
8:57 pm edt